."The team at The Promotion Company is always helpful and willing to go the extra mile, providing advice on branded merchandise suitable for my clients. In addition to hoodies and polo shirts, the fridge magnets have been an excellent choice as quite often when something goes down with plumbing in someone's home, they need to be able to get in touch quickly, but I also find it helps them to recommend my business to their friends and family."
Gavin Cowley
As a joiner and builder our work is tough on clothing. We know there is no point buying cheap low-quality items and so we always invest in the best from The Promotion Company, as paying that little bit extra means we don't have to replace it so often, which keeps our costs down in the long-run."
Paul Davies
"Having known The Promotion Company through BNI for over six years they have supplied all of our workwear throughout this time. They always provide us with excellent quality garments which include hoodies and polo shirts and have even been able to supply these at short notice when we needed. I am passionate that our brand provides assurance to clients of a quality service. It's important we don't turn up for work in scruffy uniform and I feel the clothing from the Promotion Company helps to represent us in a positive way.".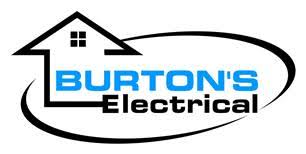 Andrew Burton- Burton Electrical
Great service, great speed and great products! All round great company which we will certainly be using again

Clare Shaw,Wilberforce Sixth Form College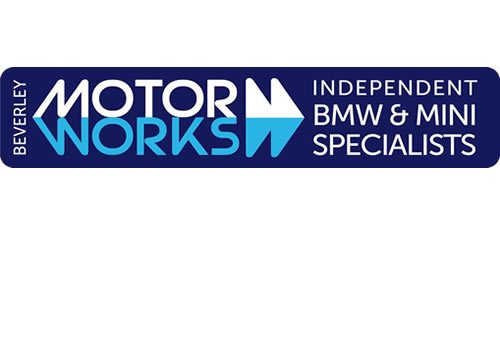 As a business owner at Beverley Motor Works we pride ourselves on exceptional customer service, and after dealing with Angela and the team at The Promotion Company I am pleased to say that it is great to deal with a like minded business.
When we needed branded workwear for our full team I approached Angela for a quote and also to see some samples of the type of clothing we needed, she was kind enough to visit our premises and go through all of our options and delivered a very competitive quote.
There was no hassle at all in the full process and we received delivery of the branded workwear exactly to the timescale quoted and exactly to the brief that we had discussed.
I have no hesitation in recommending Angela and The Promotion Company to any of our customers or contacts.
Richard Hayes – Beverley Motor Works
As one of the area's leading accountants we at 360 Accountants take great care of every aspect of our business.
Promotional items, as a shop front to our business, play an integral part of our corporate identity. As a firm we seek to work with like-minded companies who can provide solutions to our needs and offer advice and guidance on developing our branding/promotional items.
Angela, Richard and their team at The Promotion Company absolutely fit this bill and they have excelled in any challenge we have thrown at them. Recently they have provided invaluable advice and clarity on producing some promotional and functional items which reflect our corporate identity to a T.
With this being a case in point we cannot endorse The Promotion Company enough. Therefore for the company's complete professionalism and outstanding results I would have no hesitation in recommending Angela and her team to all of my contacts.
Sean Maloney, Accountant – 360 Chartered Accountants Hull
Jenko is a busy marketing design studio with clients ranging from large 'blue-chip' organisations to smaller, well – established local companies. Our clients expect and demand a rapid service at fair prices. Jenko is pleased to acknowledge the friendly, efficient and professional service that we receive from our promotional products provider.
Angela's business has constantly met our deadlines with ease and they are responsive from initial quote request through to ordering and speedy delivery. With Richard's many years of experience in Reprographics, we are confident that our clients' needs are met, on brand and on budget.
Unlike some web-only suppliers, The Promotion Company work efficiently and diligently with a keen eye on cost and have the technical experience to cover any issues that should arise. Overall, The Promotion Company offer an astounding service, focussed attention to detail and offer exceptional value for money. I wouldn't hesitate in recommending the company for any event that requires unique promotional items. Great work team!
Graham Jenkinson, Managing Director – Jenko Limited
We were, quite urgently, looking for a company who could make a variety of promotional items for us.
We came across this company and were impressed by its broad range of choices. The service we received was second to none.
Angela and her team were always very responsive, that made orders go easily and smoothly.
It's a local company; to us this is a big bonus. If we need to see some samples, we know Chantelle could pay us a visit in no time! – The Confucius Institute at University of Hull
Martha Chan, Administrator – Confucius Institute, University of Hull